Our experts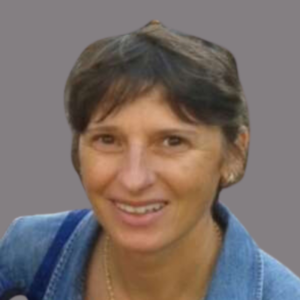 Christine Fallet
Christine Fallet is the CARIOQA-PMP project coordinator. She brings extensive expertise in spatial systems and project development.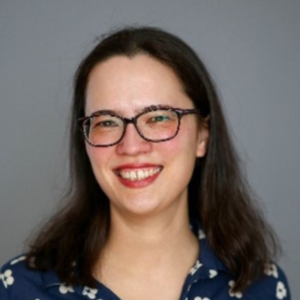 Karin Kiewisch
Karin is CARIOQA-PMP's Programmatic Coordinator. She enjoys working at the interface of science, policy and international cooperation at the German Space Agency.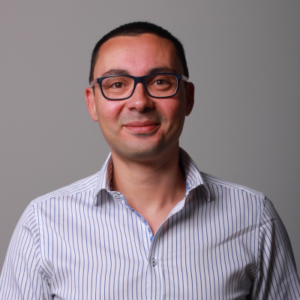 Naceur Gaaloul
Leibniz University Hannover, Germany
Naceur is the head of the "Theory of Quantum Sensing" group at the Institute of Quantum Optics supported by the DFG's Excellence Cluster QuantumFrontiers. He is pushing the quantum engineering of ultracold gases to realize precision measurements for fundamental physics and inertial sensing applications.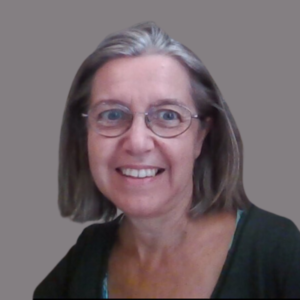 Federica Migliaccio
Politecnico di Milano, Italy
Federica Migliaccio is full professor of geodesy and geomatics at Politecnico di Milano, Department of Civil and Environmental Engineering. Her main research field is satellite geodesy, with particular interest in satellite gravimetry.